Er zijn 3 productietechnieken die vaker voorkomen dan andere, wanneer u kijkt naar het spectrum van producten die wij maken: metaalbewerken, spuitgieten en electronica. Daarnaast komen we vele andere productiemethodes welke we met succes toepassen. Hieronder kunt u meer lezen over onze kerncompetenties.
Metaalbewerking
There are metal parts in all most all of the products we make. This can be the fasteners, simple steel brackets up or semi-complex die-casted components. But we also use laser cut, folded metal sheets or welded beams in our products.
In our big network of partners, we have all the knowledge to deliver the right type of metal for the job. This can be plain iron with or without corrosion protective finish, Stainless Steel, Aluminium, etc.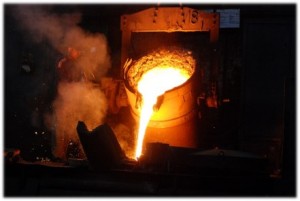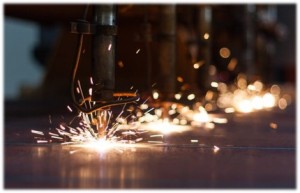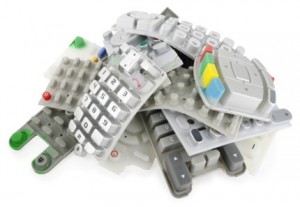 Kunststof productie
We have big experience in producing plastic components, especially via injection moulding. The products vary from tiny rubber seals until to big ventilation boxes.
Also the materials we use are different in each project, selected to meet the requirements. We made components from PVC with glass fibers to improve mechanical properties or halogen-free ABS to meet specific norms. We are able to advise what materials and product form leads to good products for a good price.
Our efforts include tool development, this is crucial to be successful in injection moulding. We can start up the injection mould development at our selected partners when your product is reaching its final state. This shortens the time to market.
Electronics
Depending if you have all technical details for a Printed Circuit Board, an old version or the list of requirements, we will make it work. We know how electronics work and have our own specialists with many years of experience. Our network includes electronics development specialists and recognized production facilities which we deploy if we need more expertise. This insures that your product is able to perform.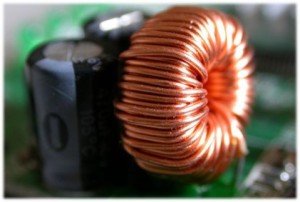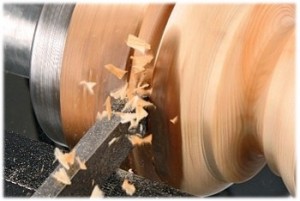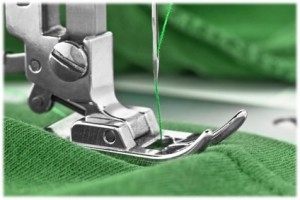 Others
Our products are mainly based on metal processing, injection molding or electronics. But very often these capabilities don't cover your entire product. We understand this and also organize that these other things get done.
Our current customers' projects included artwork like cardboard boxes, manuals, stickers. Several products were made out of glass, wood, textiles and others.
In new situations we investigate what the specific requirements are for these items and contact our wide partner network for extra information. In this way we make founded proposals to complete your product.